3 ways to invest in yourself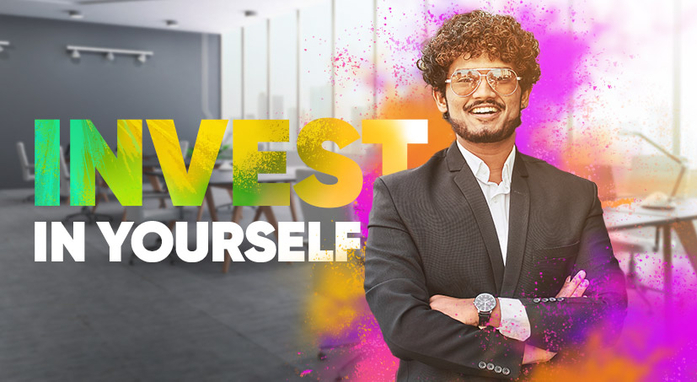 Most people associate the word "investment" with monetary contributions. However, one can invest not only in assets, but also in personal development. By investing in yourself, you get the advantages both in life and in business, and you will easily find a way out of a difficult situation.
How to start investing in yourself? Here are a few important areas to focus on: soft skills, communication and image. Let's examine each of these points.
1. Soft skills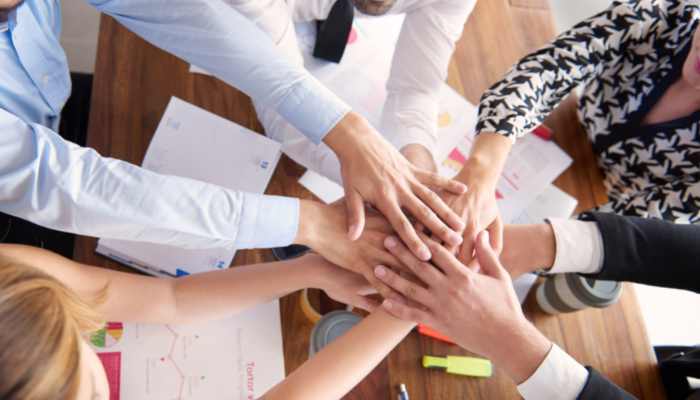 Soft skills are a set of personal qualities that help solve life problems and communicate with colleagues. These are: creativity, communication, cooperativeness and critical thinking. The social network for finding business contacts LinkedIn conducted a survey among 5,000 HR managers. 92% of respondents said that soft skills are much more important than professional skills (hard skills). The results prove that the development of personal skills plays a key role in achieving career goals and ambitions.
Let's take our business as an example. Imagine you are the Global IndiaGold Direct Seller. To earn income, you must advertise and sell the company's products. In order to attract clients, you use promotional materials, make presentations. Yet is this enough for success?
You can present a product dryly and indifferently. In such a case, don't expect a response from clients.
However, if you approach the work with enthusiasm and creativity, you are more likely to succeed. Develop soft skills and the result will not keep you waiting.
2. Communication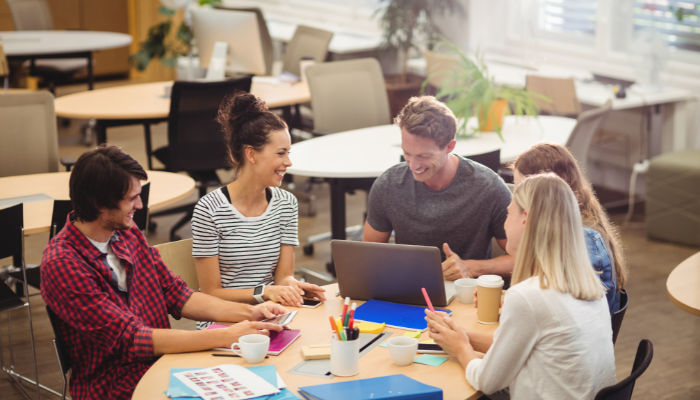 Useful acquaintances and social activity significantly affect success. By establishing contacts with successful people, you will not only receive good advice, but also begin joint cooperation. To find the right contacts, attend Global IndiaGold conferences, training seminars and business cruises.
At such events, Global IndiaGold Direct Sellers establish new business connections, actively promote platform products and find like-minded people. Communication opens up new horizons and provides benefits for forming a productive business team.
Thanks to this, Direct Seller receives not only international recognition of merit, but also valuable rewards.
Join Global IndiaGold and embark on the path to success.
3. Image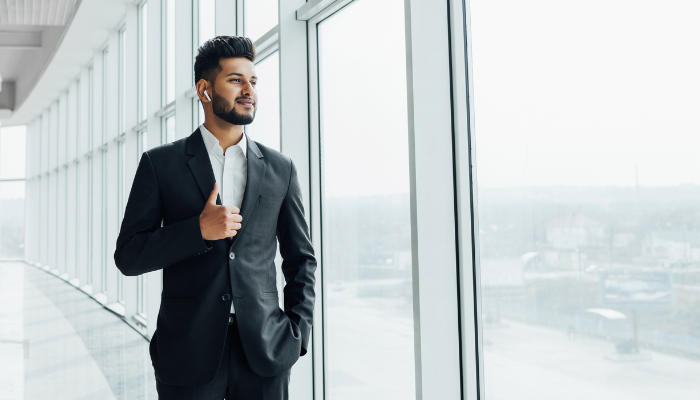 People pay attention, first of all, to appearance. When you work with clients, it's important to make the right impression. The one who looks decent and serious earns more trust. Therefore, Global IndiaGold offers 3 kits that help create a memorable image of a respectable business person.
GOLDSET LITE KIT contains the necessary accessories to make a lasting first impression.
GOLDSET SMART KIT — an advanced kit that will help adding elegance and gloss to your image.
GOLDSET PRO KIT — a complete collection of eye-catching accessories to create a stylish and modern look.
More information about the kits can be found in the store.
Do not forget about the main investment — invest in personal development and get impressive results.
More useful information in our news section.