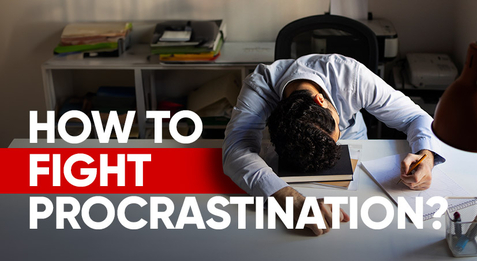 What will help you avoid procrastination? 4 steps
How to fight procrastination and achieve success: a step-by-step guide to personal development, utilizing time effectively, and achieving goals.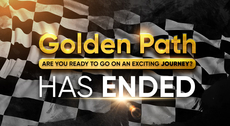 Golden Path has concluded!
The Golden Path promotion has ended. Direct sellers who fulfilled all the conditions receive a well-deserved reward — an exciting trip to Vietnam.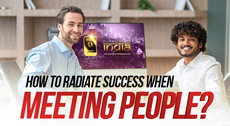 How to exude confidence when meeting people?
Confidence, style and impeccable image: why making a good first impression when meeting people and during business negotiations is of utmost importance.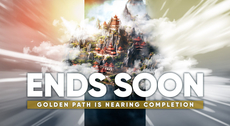 Golden Path is nearing completion!
Hurry up to fulfill the conditions of the promotion until December 1.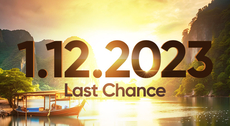 Take full advantage of the Golden Path promotion extension!
Hurry up to fulfill the conditions before December 1 and go to Vietnam.
Show more