5 steps to leadership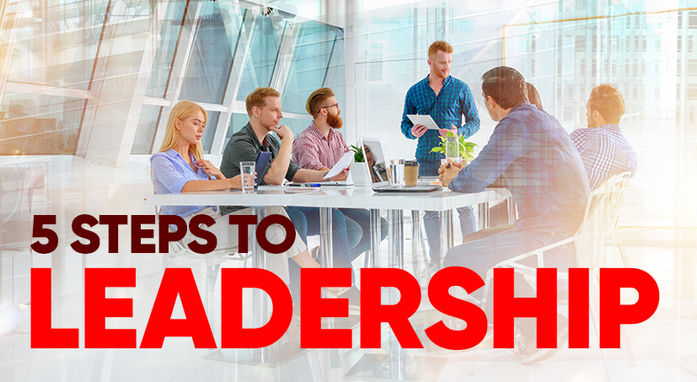 Competitiveness, profit and staff turnover depend on competent management. Being a manager is not enough. To form a strong team, one needs to become a recognized leader. Leadership, just like other useful skills, can be developed. Our 5 tips will help you improve your soft skills to become someone who knows how to inspire, manage and lead a team: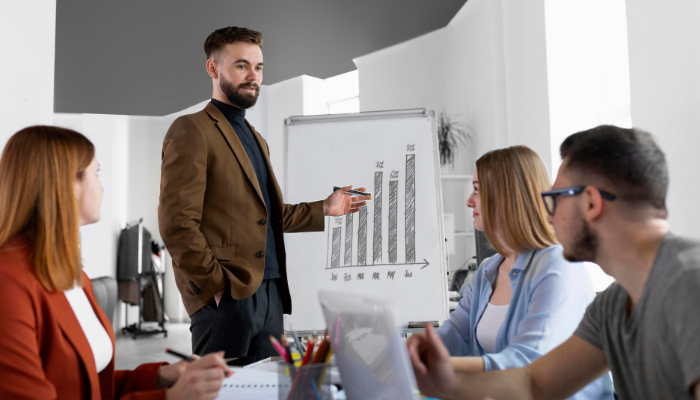 1. Take an active stance
If you want to be in control, you can't sit on the sidelines. Show initiative more, share ideas and express your own point of view. Show interest in the work. Colleagues will notice the business activity and begin to trust your opinion.
Tip: sharing ideas and thoughts can be difficult, first try to be proactive in communicating with family and friends. When you learn to express your opinion freely in a close circle, it will become much easier to take initiative in work.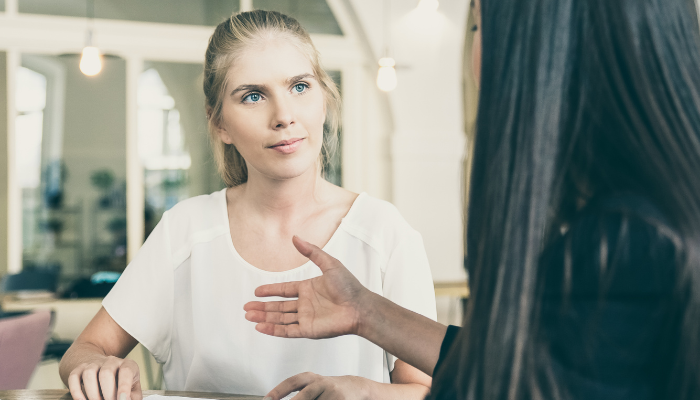 2. Learn to listen and accept criticism
Criticism often hurts, but only if it is unfounded. Constructive comments are not directed at you personally, but are aimed to improve your work. Moreover, criticism can be useful and improve skills.
Tip: filter out what others are saying. Not all statements about your work are constructive criticism. Analyze the information received and immediately crack down on offensive comments about yourself.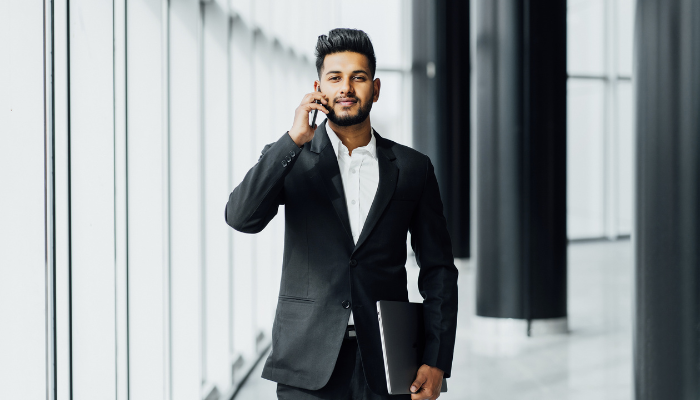 3. Take responsibility
The task of the leader is to control his/her own projects. Remember that the main responsibility for the success of the project lies with you. Do not shift it to employees and subordinates. If someone can't handle the tasks set, find out why: lack of staff, large volume of tasks or sloppy attitude. Knowing the reasons that prevent one from performing quality work will help solve the issue.
Tip: if an unpleasant situation has occurred, the main task is to eliminate the causes. Solve the problem, learn the details, think about how to change the situation so that this does not happen again. Looking for a scapegoat is a waste of time and nerves. Scandals and abuse will not help achieve a positive result.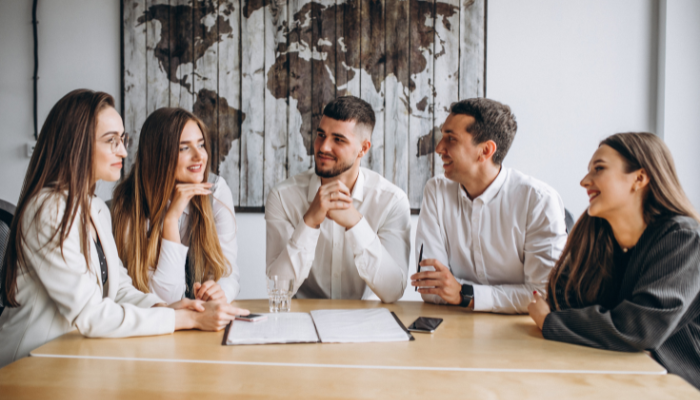 4. Think about others
Communicate regularly with team members both formally and informally. Do not distance from subordinates, do not build walls and barriers. This makes it difficult to establish contact with employees: they stop trusting you and telling you about the state of affairs. Care, communication and praise will help form a motivated team. Do not forget to reward employees for the work done if you want to see the productive work performed by enthusiastic colleagues.
Tip: in order not to lose touch with subordinates, communicate with them more often: ask how they are doing, ask if they are having difficulties, ask for feedback. Remember, the "carrot and stick" approach without the "carrot" will alienate people from you.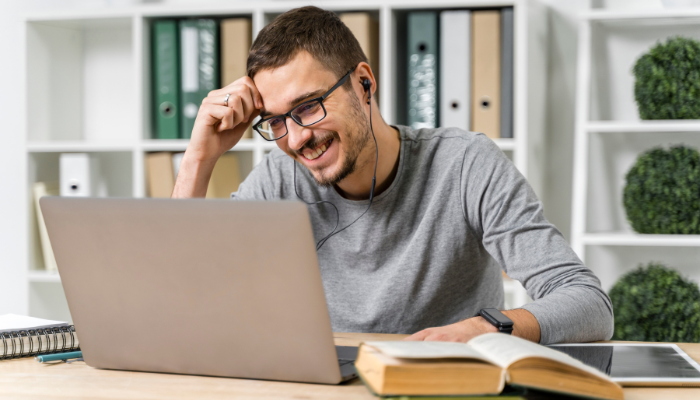 5. Keep developing yourself
Having reached the top, do not stop developing professional skills. The world is rapidly changing: some professions are becoming a thing of the past, they are being replaced by new ones. It is important to keep your finger on the pulse: attend trainings and enroll in courses, read professional literature, monitor the activities of competitors. In the business world, it is important to innovate and follow trends so as not to get a sad outcome.
Tip: keep track of what is popular in your field today: successful cases of other companies, the introduction of innovative technologies and methods, the experience of colleagues. Analyze data and apply it to the business.
Leadership is a constant work on oneself. Develop this quality with the help of our tips and form your dream team.
Even more useful information — in our news section.