FAST START: gold bar or trip?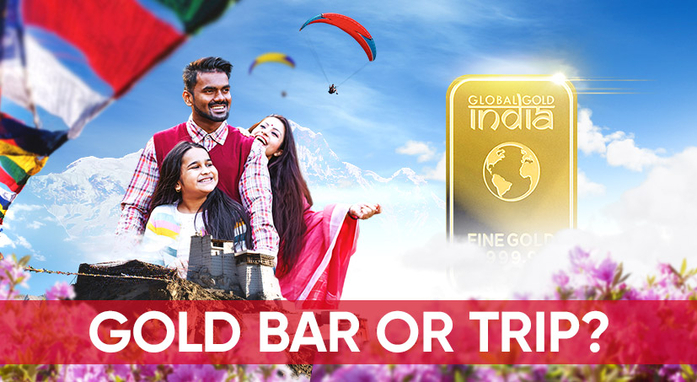 Dear friends!
From May 26 to June 30, 2023, within the framework of the FAST START promotion, a special offer is valid.
You can choose your own reward for fulfilling the conditions of the promotion:
1-gram gold bar or an exciting trip to the Himalayas!
Our Direct Sellers are people with different interests, worldviews and goals. Bearing this in mind, we are expanding the range of available opportunities. Now each Direct Seller who has fulfilled the FAST START conditions can personally choose the reward that best suits his/her preferences.
You have 2 options:
1. As before, you can get a 999.9 gold bar weighing 1 gram.
2. Yet if you like to travel, crave for adventure and dream of visiting exotic places with like-minded people, choose a trip to the Himalayas. People who have reached the top in the business deserve to celebrate success at the "top of the world"!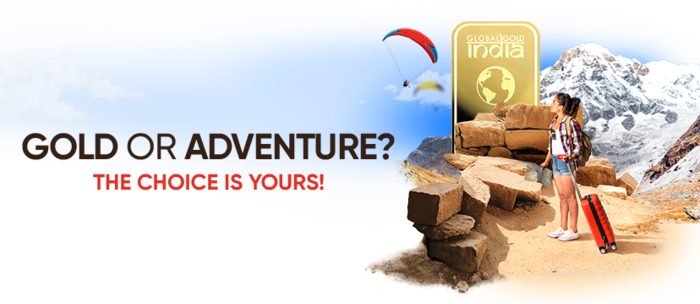 Everything is very simple:
fulfill the condition of FAST START (read more about the conditions on the promotion page);

choose the reward: a gold bar or an exciting trip.

Think about your life priorities! Do you want to embark on a trip that can change your life? Do you want to go to a place which many people aspire to visit? Do you want to spend unforgettable time communicating with other successful entrepreneurs?
Find the right answers for yourself and get started!
The offer is available only until June 30!