Global IndiaGold is now on Facebook!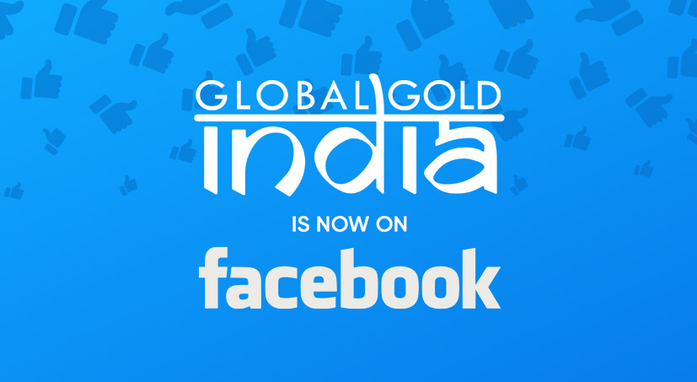 Dear friends!
We are pleased to announce the launch of the official page of Global IndiaGold on Facebook!
Now our business is represented in the most popular social network in the world. Join us!
Stay up to date with all the news: read about the latest offers, projects of the company, achievements of like-minded people and upcoming events of the Global IndiaGold community.
Expand your horizons: learn new facts about gold, business and Financial Security.
Express your opinions: write comments, communicate and set yourself up for success together with like-minded people.
Invite your friends and partners in the business to our page. Share publications, popularize our ideas and values!
Follow right now: