How emotions affect our financial decisions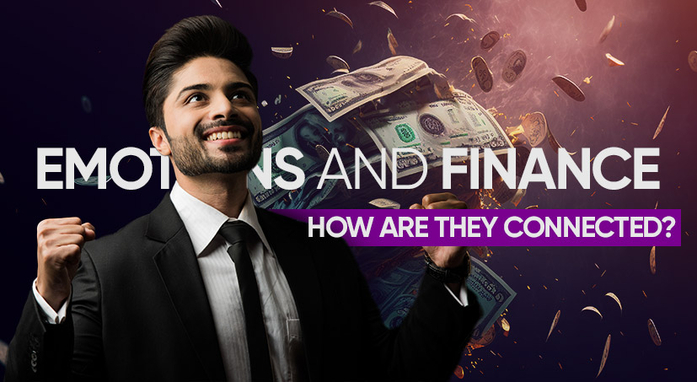 Emotions affect all areas of our lives, including the way we manage money. Do you think that you always make financial decisions rationally, based on reason and logic? Here are some examples of how strong emotions prompt people to spend more.
We wander aimlessly at the markets, staring at products out of boredom and sometimes buying unnecessary things at a discount out of greed. At the same time, we often go beyond the budget by purchasing what we cannot afford. We resort to stress eating in the hope of quelling anxiety, although in a calm state of mind we would not spend money on food.
To manage your finances wisely, it is important to understand your feelings and express them in a way that doesn't result in unpleasant consequences. An impulse purchase is unlikely to be useful and, ultimately, will not bring you joy. It is better to invest in your future by ensuring Financial Security for yourself and your family.
A good decision at all times
It can be done by purchasing investment gold. Global IndiaGold offers small gold bars ranging from 1 to 10 grams. Many clients have already made a purchase and not only protected their savings from inflation, but also got the opportunity to start running their own business.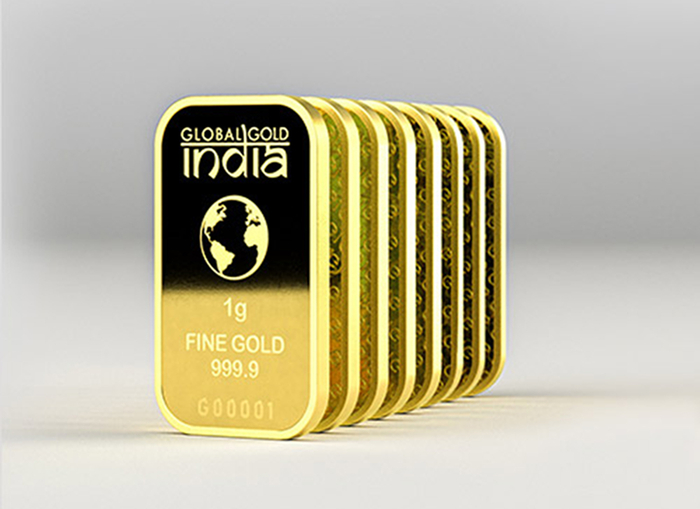 Join them and unleash your entrepreneurial talent with Global IndiaGold! We provide a ready-to-use marketing program and a prestigious product that is in demand in our country.
The purchase of the Gold Lite Kit of 8 gold bars grants you access to the GoldSet marketing program. Get the Direct Seller status, encourage people to buy Global IndiaGold products and receive remuneration for successful Direct Selling.
Make the right financial decisions! Strengthen your Financial Security and earn with Global IndiaGold!