How to strengthen business reputation?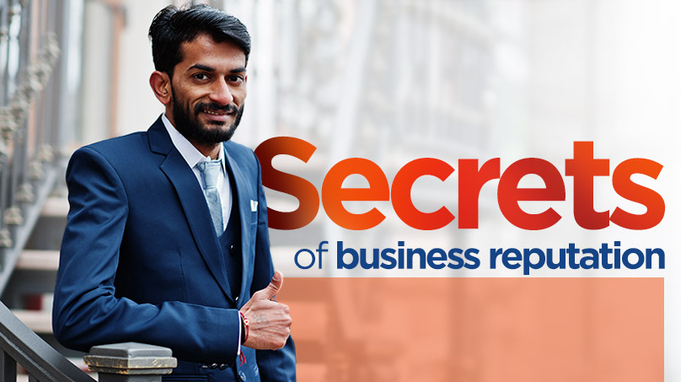 "The most important thing for a young man is to establish a credit — a reputation, character."
John D. Rockefeller
Reputation plays a key role in business. If the reputation of an honest and active person has been established, then people want to do business with you, make friends and communicate with you. Clients are the first to show interest and want to cooperate with those who have an impeccable reputation. It may take years to build a good track record, but such a work will certainly bear fruit.
How to build a solid reputation?
Develop professionalism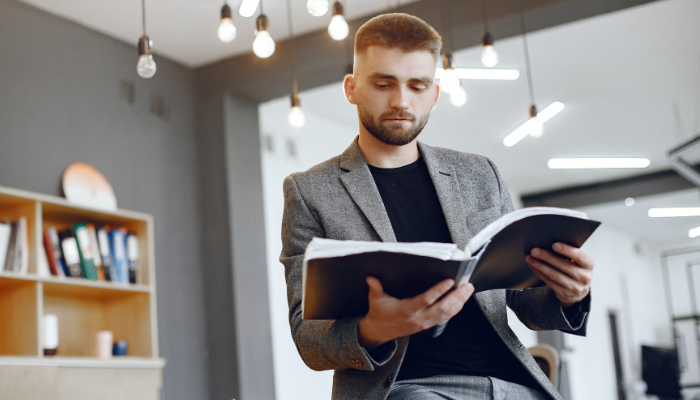 A person who knows what he/she does and is passionate about his/her business attracts the clients. If you offer products or services, you need to know the benefits, market features, level of competition and the future of the industry. Therefore, don't stop developing yourself. Improve your skills, study competitors and the latest business trends. This will confirm a proper level of competence and interest in the undertaking.
Be sociable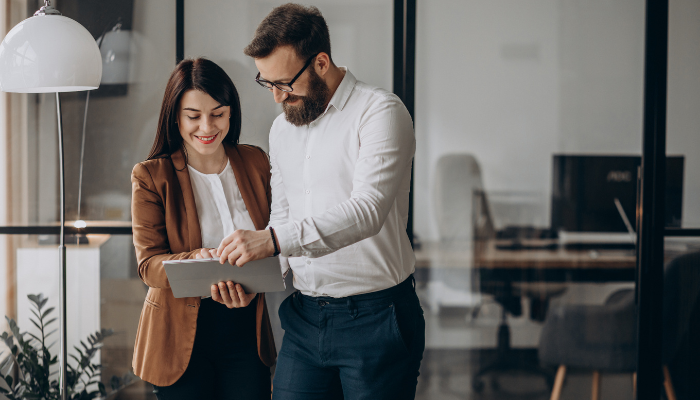 Communication helps to easily make connections and establish contacts with other people. Sociability is an undeniable advantage in doing business with Global IndiaGold. Thanks to this quality, attracting new clients becomes incomparably easier.
Learn to present yourself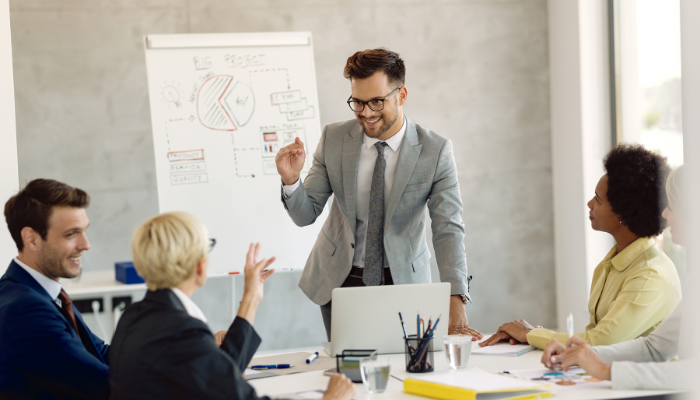 The first impression is the most important one. The way you present yourself at a meeting directly affects the future decision of the interlocutor. The ability to look respectable is a skill that is highly valued in the business field. A person should not only be a professional, but also be able to correctly present himself/herself. To attract the attention of others and emphasize the status, work on the image. Add business accessories to your wardrobe. On the Global IndiaGold store page, there are 3 kits that will help you brilliantly highlight your impeccable style. Business accessories are indispensable when meeting with clients.
Demonstrate competence when presenting company products. Tell the potential client about the gold business in India, show the advantages of the business and share case studies. In this way you show professionalism and gain trust.
Develop the qualities of a leader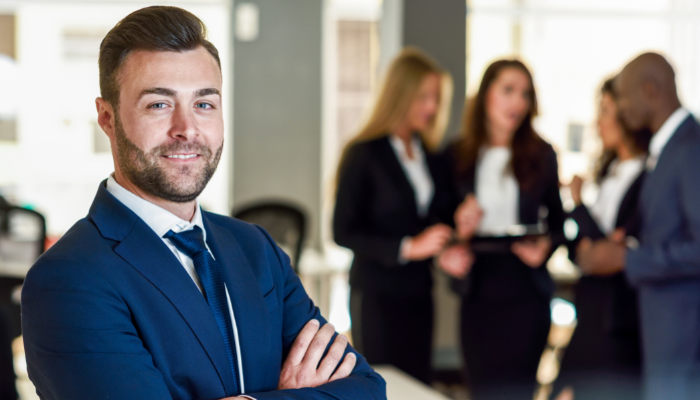 Each person has qualities that make him/her competitive and successful. It can be self-discipline, communication skills or a creative approach to things.
When you tap into your strengths, results improve dramatically and motivation increases. For the advantages to work in your favor, you need to constantly develop yourself. Write down 3 valuable qualities that distinguish you from others. Think about how these qualities will help in the development of business. The answer to the question will show the vector of development.
Use an effective thinking model
Theoretical knowledge is useless if it is not put into practice. You can read a thousand manuals, recommendations and books, but never succeed. To find the key to success, the Global IndiaGold team analyzed the experience of thousands of entrepreneurs in various fields of activity. Based on the data obtained, we have created a universal tool for shaping a reliable and secure future: the innovative methodology SUCCESS FRAMEWORK WORKBOOK. The methodology helps to focus on priority tasks, develop analytical thinking skills and make well-thought-out decisions.
Strengthen a positive image together with Global IndiaGold to further increase income and gain the trust of the surrounding people.
Start thinking and taking action in a new way!