It's time to learn to think in a new way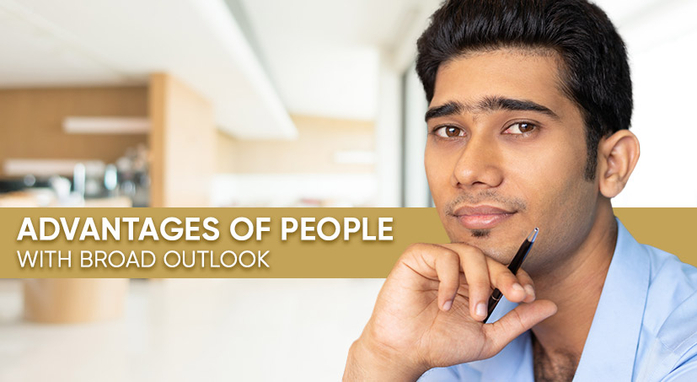 People are prone to stereotyped thinking
Over the years, thinking can become formulaic, and we automatically begin to follow generally accepted standards, applying previously acquired knowledge to solving pressing problems.
This is especially noticeable when a person becomes an expert in a particular field.
American scientist, professor of biology Robert Morris Sapolsky offers to consider an illustrative example as a proof. In the process of research, he asked recognized experts from different fields one question: why did the chicken cross the road?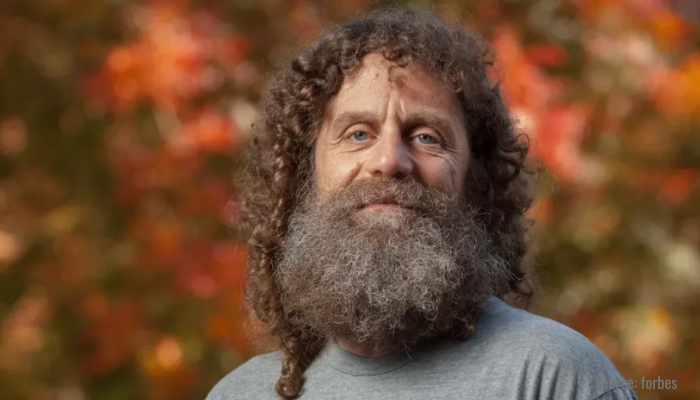 In the photo: Robert Morris Sapolsky is an American neuroendocrinologist, professor of biology, neurology and neurosurgery at Stanford University, author of high-profile books published in millions of copies.
As a result, the professor concluded that an evolutionary biologist, a kinesiologist and a neuroscientist will always give completely different answers. This clearly demonstrates the idea of Sapolsky that each thought pattern is just one view of reality.
Confirmation of a scientific hypothesis
Try to conduct a similar experiment and ask your friends: why do birds fly?
There will be many answers, and each and every one of them has the right to exist. If you ask a child about this, he/she will say that the birds feel good in the sky. If you puzzle a physicist, you will get the answer that it's all about the shape of the wings, the curved shape of which creates a lifting force. Biologists will tell you that a bird is supported by air, despite gravity, so it does not fall.
See how many different answers there are, which confirms the existence of different points of view.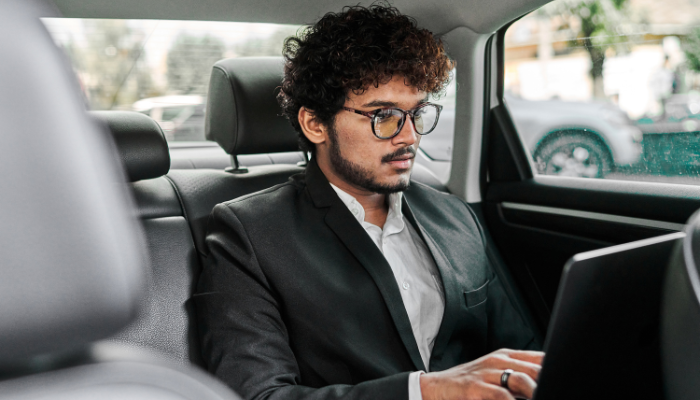 Getting rid of stereotypes
British writer and philosopher Alain de Botton suggests that by looking at the world from different perspectives, you will find innovative solutions that you may not have considered before.
It does not require an in-depth study of each of the subjects, but rather an understanding of the basic principles of such disciplines as biology, chemistry, physics, economics, mathematics, psychology and philosophy. By learning new things, you begin to think more and see the world in a completely different way.
Change your own world
To unleash your own potential, strive to think holistically, analyze and gradually expand the picture of the world. This can be achieved by reading, studying new areas that are not related to your work life. Connect with people who inspire the surroundings with rich life experiences and diverse interests.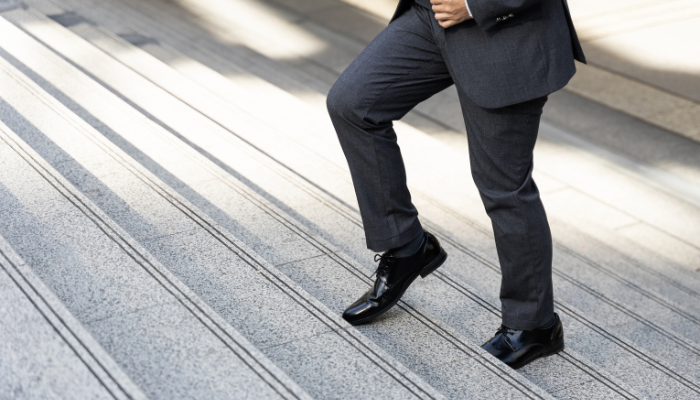 Success Framework Workbook
Global IndiaGold is ready to help you explore new models to broaden horizons. Success Framework Workbook will allow you to see what was left out of sight. A new approach, unlike formulaic thinking, will tell you which modern methods, technologies and tools are best to use. You will find your own path to get the desired results.
Workbook is a unique helper that opens access to the marketing program. By obtaining the right to become a Direct Seller of Global IndiaGold, you will be able to grow your business faster and reach new heights.