Keeping up with the times!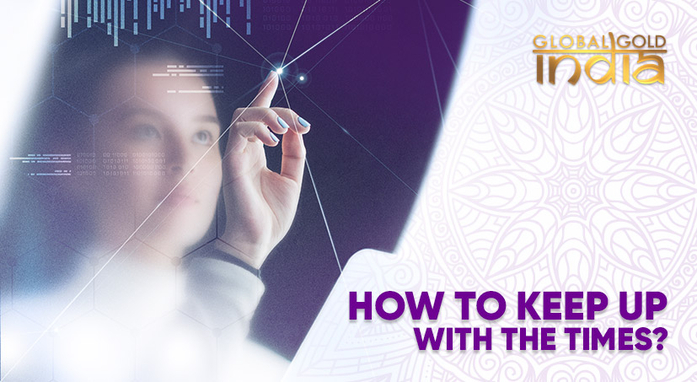 Having a large-scale and significant goal is great. It's amazing what heights a person conquers if he/she does it purposefully. Goals are achieved by confident and strong people who keep pace with the times and move straight towards success.
However, the modern world is extremely volatile. Tomorrow it may turn out that your goal is no longer relevant and is not needed to you or society.
One of the most important questions that must be answered when setting a goal: "Does my plan meet the demands of the time?"
In history, it often happened that business giants lost their top positions due to the careless attitude to the challenges of the time. Here are two case studies from the mobile phone industry:

Nokia
The Finnish company had dominated the industry for 16 years. Such a long reign eventually lulled the vigilance of the market leader. Nokia was not ready for the emergence of competitors with new products that were much more consistent with the requirements of the time.
In the late 2000s, Apple and Google had revolutionized the industry with the release of the iPhone and Android operating system. Amid these achievements, Nokia quickly lost its competitive advantage and was forced to sell its mobile phone manufacturing business in 2013.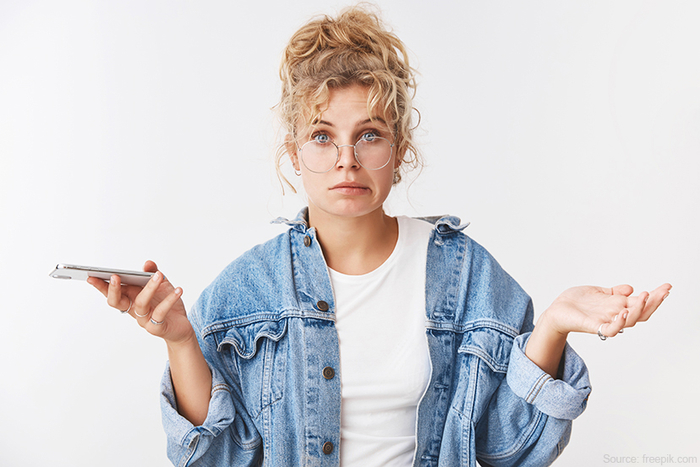 BlackBerry
The Canadian company had been ignoring the potential of the touchscreen in smartphones for too long. BlackBerry believed that the button-based interface was more convenient for users and thus continued to produce devices that were hopelessly outdated at that time.
When the error became apparent, it was no longer possible to make up for lost time. The company's market position was rapidly worsening. This led to the fact that BlackBerry smartphones were finally discontinued by 2020.
Not only a giant corporation, but anyone can face the fact that the goal no longer meets the needs of the time.
For example, you can choose a new profession that will soon become irrelevant due to progress and automation. Or you can invest in a business that may lose relevance and be no longer in demand soon.
To avoid such a situation, it is necessary to assess the prospects of the goal at that moment in time, when, in your opinion, it will be achieved.

A special tool — Success Framework Workbook — will help you out.

With its help, you will examine your goal in great detail, analyzing all the nuances associated with it. Your desires will become clearer and it will be easier to achieve them.
With Success Framework Workbook, you will move forward rapidly and successfully shape your financial future.