Provide a decent future for your loved ones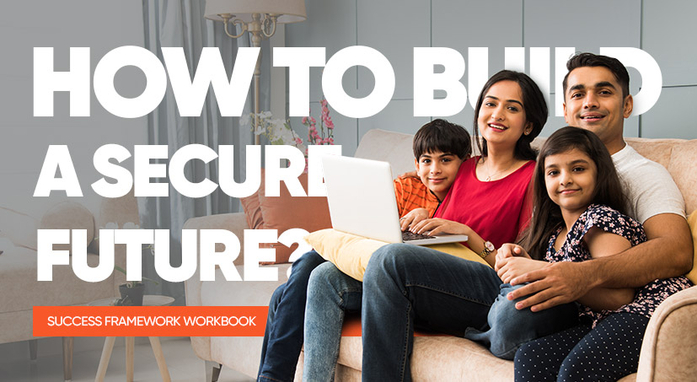 In the world full of surprises, only one thing remains reliable and unchanged — the love of a parent for his or her child. The sacred duty of every parent is to provide for their children: to clothe and feed them, to organize a decent wedding, to give a good education and the opportunity to arrange their life more prosperously.
For this purpose, people spare no effort. They work a lot, sometimes having several jobs, but often they can only cover basic needs. The family remains at the same social and economic level, and so it continues from generation to generation.
To go beyond your own capabilities, just working hard is not enough. It is important to work efficiently and in the proper field, as well as establish high-quality communication with people. To do this, we have developed Success Framework Workbook, a tool that will help you learn how to make the right decisions about your work and see opportunities that will help improve the quality of life.
By using Success Framework Workbook you:
set a goal and draw up a plan to achieve it, based on the point where you are now;

analyze your surroundings and understand who can help achieve the goal, and who is better to fade into the background;

overcome fears, stop doubting and start taking actions.
This is not just a book with general tips for self-development, but a real assistant that will help you build a personal model of success based on your data. In addition, the purchase of the Workbook will give you access to a marketing program and the ability to run your own business on the online platform.
Many Indian people have already benefited from Success Framework Workbook and have improved their quality of life. Join them!
Take a step towards a secure future right now!
Give your children a chance for a better future!