Superiority of gold: the story of SUCCESS SASIKALA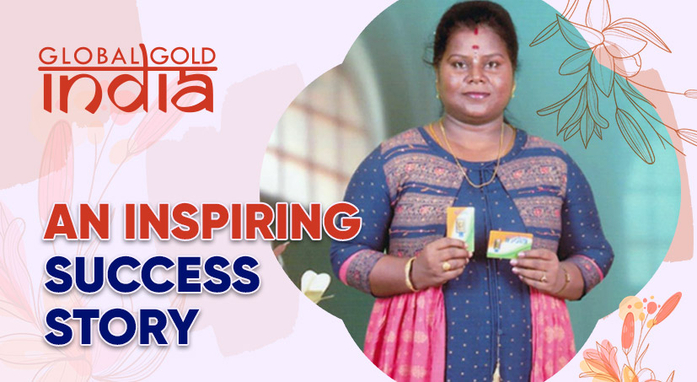 We are going to tell you about the success of the incredible woman SASIKALA CHINNAPPA from the town of Tharamangalam, in Salem district of the Indian state of Tamil Nadu.
First steps in a small town
Living in a small town with a population of 22,000 people, she was able to capitalize on a good chance to develop herself and earn additional income. SASIKALA ran a small DTP center and certainly didn't expect hundreds of thousands of rupees in monthly wages. She worked in earnest, anticipating her big moment.
One day, in mid 2020, SASIKALA learned from her friend Mr. GLOBAL STAR RAGHU about the unique Global IndiaGold online platform.
That year, the first wave of the pandemic swept across India. Of course, any person who starts a business would be tormented by doubts in such troubled times. SASIKALA was also afraid that she was taking her first steps at a very inopportune time. However, she saw that people were very attentive to investment opportunities and earning prospects during the coronavirus period. Gradually, SASIKALA began to form her own team ready to run a successful online business. The mentors and Leaders of Global IndiaGold helped her greatly in this endeavor, and a systematic approach to organizing the business made the task much easier.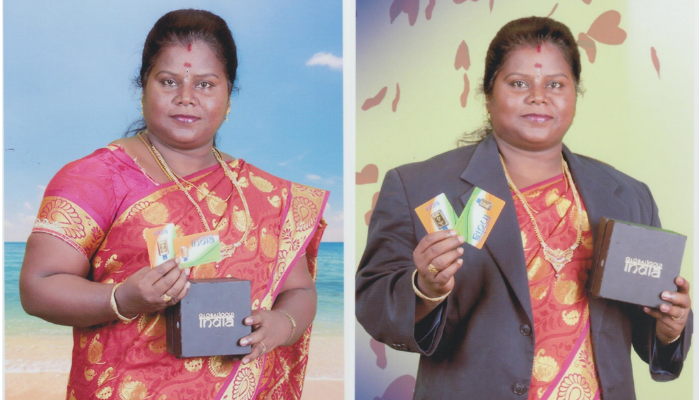 In the photo: SASIKALA was professionally trained on the Global IndiaGold online platform and achieved results very quickly.
Gold values
Every person dreams of getting an asset that will help achieve stability and financial freedom. According to SASIKALA, this problem is primarily solved by gold, given that the demand for the metal is high not only in India, but all over the world. In addition, the cost of the metal increases in the long run. Gold has earned a strong reputation as the most reliable asset that is not affected by inflation and is not subject to economic risks.
SASIKALA CHINNAPPA:
"I really admire the Global IndiaGold online platform concept for two reasons.

First: the product is gold, and no one will hate or despise it. And everyone will want to preserve it. Invest in it.

Second: the evolutionary history of the company and its honorable activities over eleven years, as well as legal business in India and a quality organization of direct sales."
The first gold reserve
Increasing your personal gold reserve is a proven way to a secure future. The Global IndiaGold online platform offers investment bars of the highest fineness (999.9) of gold.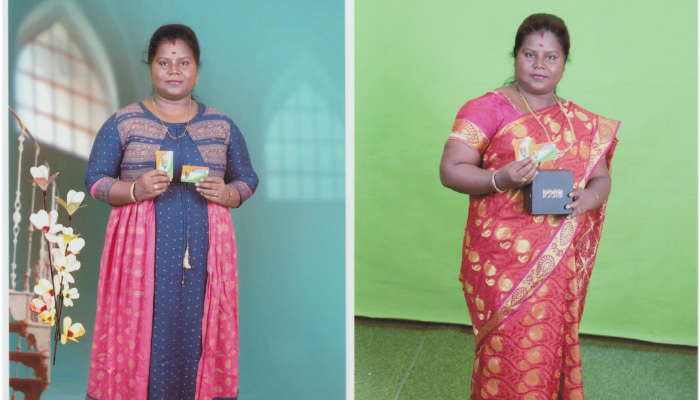 In the photo: SASIKALA CHINNAPPA: "I realized that gold is a unique product with unique opportunities in our country. Any product in other conditions does not increase in price, but we have gold, so it is an ever-growing asset."
At a critical time for the whole world, the company announced two great offers: FAST START PROMOTION and UNIQUE PARTNERS SEASON. According to SASIKALA, this was a timely significant support for the development of business. The results were impressive, as success was not long in coming. The first gift was in the hands — a gold bar weighing one gram.
"It motivated me personally and also inspired other team members who did the same and received free gold bars. I received an additional 1 gram of investment gold and a 5-gram gold bar for free to help 6 members of my team. In total, I earned 7 free grams of gold. Wow, that's great!" — being overwhelmed with emotions, SASIKALA does not hide her excitement and delight.
Golden victories
At the online conference, Mr. Alex, the national head, announced SASIKALA CHINNAPPA the "First Lady in India", who achieved the highest results with her work.
Our heroine is full of pride:
"I can't forget that happy moment. My clients and team members received over 25 grams of gold as a gift, and I earned almost 1 million rupees and achieved the Leader's level!"
SASIKALA CHINNAPPA'S path to efficiency and success
SASIKALA has personal secrets of her efficient business performance that may be useful to you:
1. Every day I invite new people to online business meetings.
2. I try to do 4 to 6 presentations every day, regardless of the results.
3. I feel proud and, when the opportunity presents itself, I am ready to show the gold bars that I carry with me wherever I go to those people who strive to achieve success.
4. I always encourage my team members and highly value each of them.
5. I constantly invest in myself, I try to improve my communication skills, the ability to speak in public, I improve my skills in sales, marketing, and so on.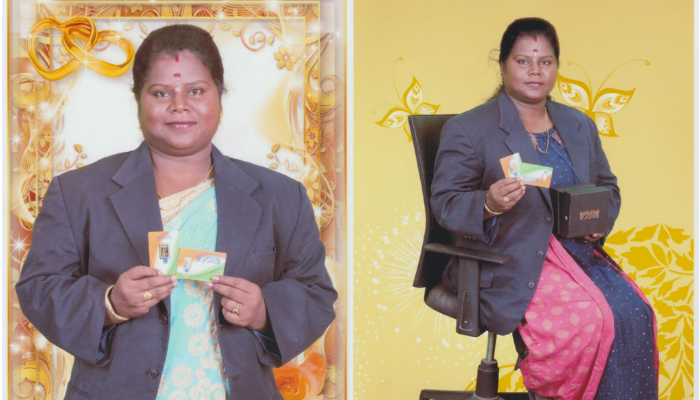 In the photo: SASIKALA CHINNAPPA would like to thank her mentor Mr. Global Star Raghu, coach Mr. Positive Perumal and the Global IndiaGold team for their support.
SASIKALA CHINNAPPA:
"No matter who you are, just get started and do it. Focus on opportunities. You will reach great heights and touch the sky."
Global IndiaGold: we are proud and honored to work with such people!
We wish you the highest level of success and inexhaustible entrepreneurial energy!