The right way to save up for achieving a dream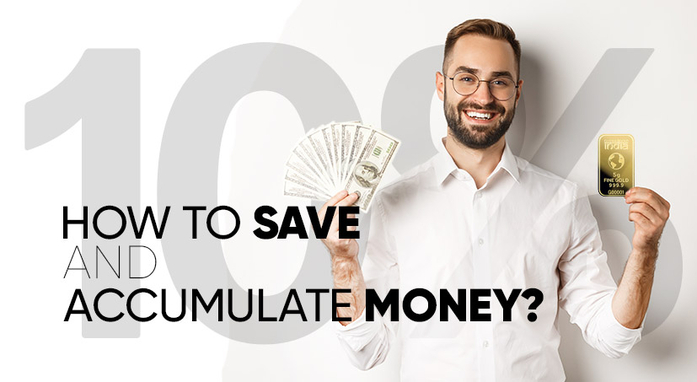 Do you dream that your family lives peacefully and happily, and material well-being reigns in the house?
To make a dream come true, you need to accumulate more money and ensure protection from depreciation. We offer an effective strategy that consists of three steps.
Step 1: save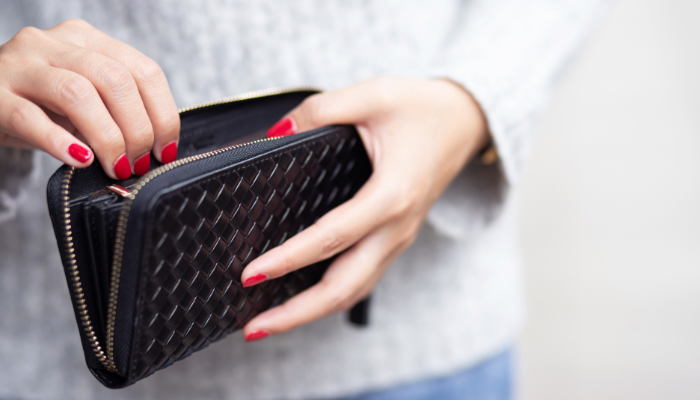 Financial experts recommend setting aside 10% of your income every month. Such an approach to savings is accessible to almost anyone. If you manage to save more, great, the main thing is not to save less.
In a few months, a fairly large sum will be accumulated.
Step 2: preserve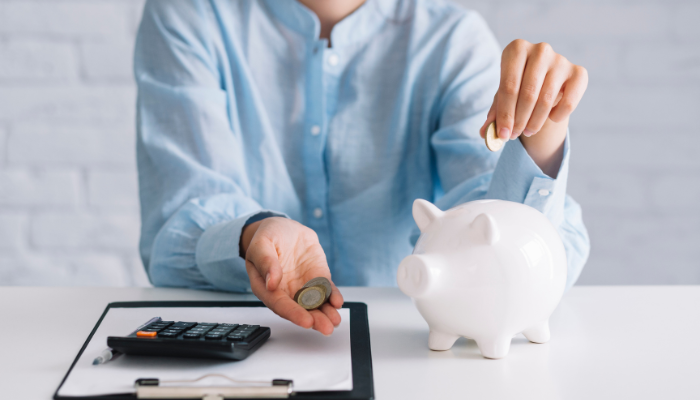 Now you are faced with an even more responsible task — not to lose what you have accumulated. In our turbulent times, there are many pitfalls when making savings: inflation, financial crisis, default. India, as a developing country, is exposed to all these risks. How to protect yourself from possible threats?
Opening a deposit account is not a good idea today, because the interest will not outpace the ever-increasing inflation. Keeping cash at home will not solve the problem either as these funds will depreciate in the same way.
Investment gold comes to the rescue, which is not subject to inflation. The yellow metal retains the purchasing power of the invested money, despite the economic cataclysms that are happening all around.
Step 3: accumulate

Gold not only protects the invested money, but can accumulate in the long run. Judge for yourself: over the past 5 years, the noble metal in Indian rupees has risen in price by more than 70%.
Additional arguments in favor of gold:
this financial asset is recognized in the business world and has earned popularity;

gold can be easily sold and turned into money;

the ownership of the precious metal is anonymous — no one needs to know how much gold you have.
On the Global IndiaGold online platform, it is possible to purchase gold bars weighing 1-5 grams online. Bars of light weight are ideal for anyone who is starting to create a personal gold reserve and is not ready to spend large sums right away.
Buying a special kit of eight one-gram bars will bring you an additional benefit: it will instantly open access to the marketing program on the online platform.
Preserve and accumulate savings along with confidence in the future!