Trust — the basis of interaction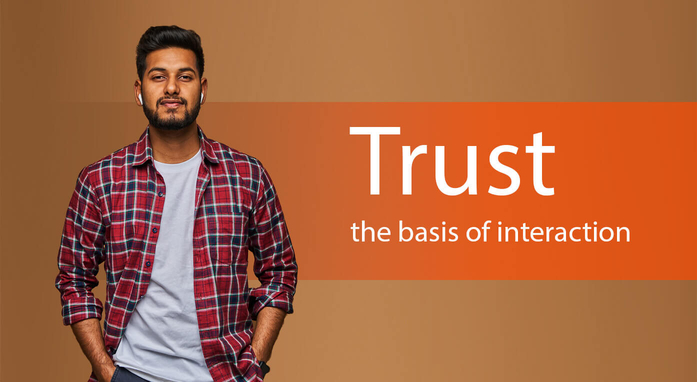 A high level of trust has an impact not only on clients, but also on the working environment within any business. Attentiveness and respect towards people lead to personal success and recognition.
A business that is based on the principles of diplomacy and respect wins anyway and develops harmoniously.
Let's review a few examples that prove a simple truth: trust contributes to the flourishing of business and career.
Great soul
Mohandas Karamchand Gandhi is the leader of the national movement of India.
The renowned writer Romain Rolland wrote about Gandhi: "There is an almost childlike simplicity about him. His manner is gentle and courteous even when dealing with adversaries, and he is of immaculate sincerity."
When rethinking his own life, Mohandas came up with the main rule: show polite, but adamant resistance to arbitrariness and never demand retribution for the insult.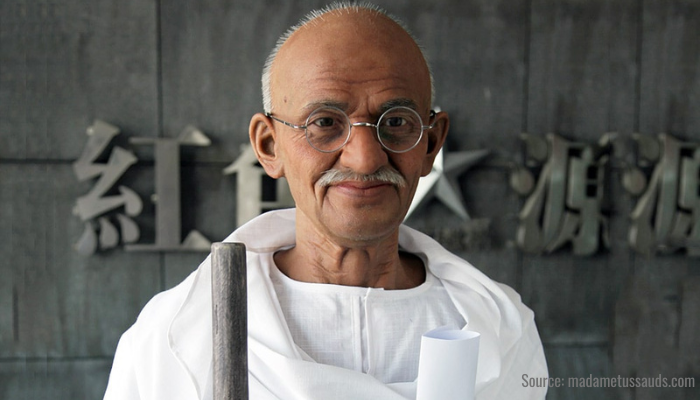 In the photo: Gandhi managed to win the trust of millions of people not only in India but throughout the world.
The life of this outstanding person is an example of resilience and indestructibility, combined with a respectful attitude towards people. Gandhi's moral principles and values became an example for many people, for whom he became "Mahatma", which means "great-souled".
A legendary person
Ratan Naval Tata is an entrepreneur, the most influential businessman and the richest man in India.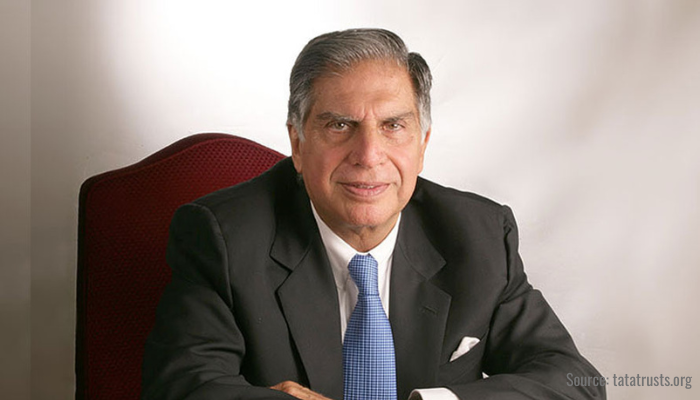 In the photo: Ratan Tata, former chairman of Tata Sons, the holding company of Tata Group, is known for his modesty, simplicity and respect for others.
Ratan Tata paid special attention to ethics, social responsibility and respect. He ensured equal treatment of employees, customers or shareholders, without making distinctions. Accessible, open, sociable person always finds time to meet people and listen to their feedback. The main principle of management is fair treatment and respect for all employees, regardless of their position in the company.
Tata is known for his philanthropic work and commitment to social causes. He donates significant funds to various organizations and diligently supports initiatives to improve the lives of disadvantaged people in India.
Basic law of success
These examples are a reminder that kindness and respect can be a powerful tool for significant growth in both personal and professional lives.
A good manager and leader stands out with impeccable amiability and courtesy towards others. Trust is the most important condition for the development of your business.
BASIC LAW OF SUCCESS:
the one who controls the TRUST of other people, controls and directs their actions, with the help of which personal success is achieved.
The primary condition for long-term survival and prosperity is to establish maximum interest and trust in your work from other people.
To help you achieve the desired results, we offer Success Framework Workbook.
With the help of the Workbook, you will realize your strengths and choose the life path on which success is most likely to manifest.
Start writing your own success story based on trust already today!