Vietnam tourism: we invite you on a journey!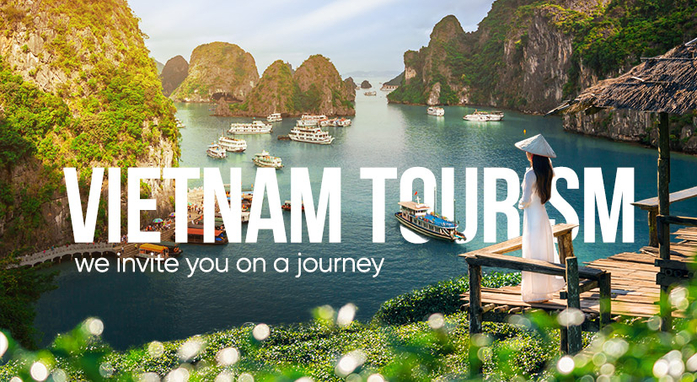 Do you dream of traveling without spending money on a tour package?
Make your dream come true — travel to Vietnam with us!
Mysterious country with an ancient history, rich and diverse nature, kind and open people. Heavenly beaches, comfortable climate and historical places shrouded in legends attract crowds of tourists every year. There are many beautiful places to visit in Vietnam. It seems as if this country was created to amaze and delight!
---
Why sit at home when you can have a fantastic vacation in Vietnam?
Why pay for an expensive Vietnam tour package when you can get the trip as a reward?
---
All you need to do is fulfill the conditions of the Golden Path promotion. We take care of everything else. A first-class vacation awaits you! Comfortable accommodation, breathtaking entertainment and adventures, famous Vietnam tourist places — all this will be provided by the company at its own expense.
You will get more impressions in these 5 days than you'd get in 5 years of ordinary life. You will return home a different person, full of joy and energy.
Embark on a journey that will be remembered for a lifetime!